Hey, I'm Sam Lepak

A Digital Nomad and Growth Marketer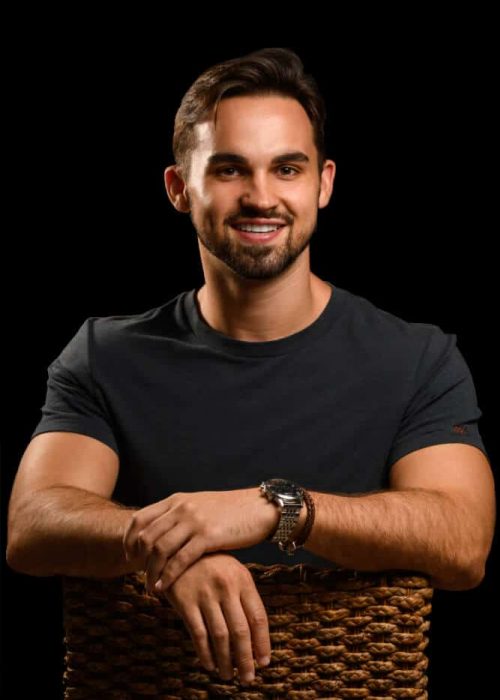 Helping companies grow through growth marketing.

Here are some of the companies I've been able to work with.
Education and experience mean the world to me!

Let's share beloved travel locations. Geek out over drones and Rick & Morty.

Or discuss Elon Musk's world plans.

Here are a few of my favorite people and places.
Born & raised Wisconsinite. 🧀

Life-long learner and sports fan at heart. ⚾

And love myself some quality Indian, Mexican, and seafood. 😋

Let's get in touch! Messaging from any button below works best.